Dog Training Info
Welcome to Dogtraininginfo.org – Your Ultimate Resource for All Things Dog Training and More!
At Dogtraininginfo.org, we are passionate about our furry friends and firmly believe that every dog deserves the best training, care, and products. Our website is your one-stop destination for all things dog-related, whether you're a first-time dog owner or a seasoned pro looking to enhance your canine companion's skills.
Who We Are:
We are a dedicated team of dog enthusiasts who have come together to create a haven for dog lovers worldwide. Our mission is to provide you with reliable and up-to-date information on dog training, health, behavior, and everything else you need to know to ensure a happy and fulfilling life for your four-legged pals.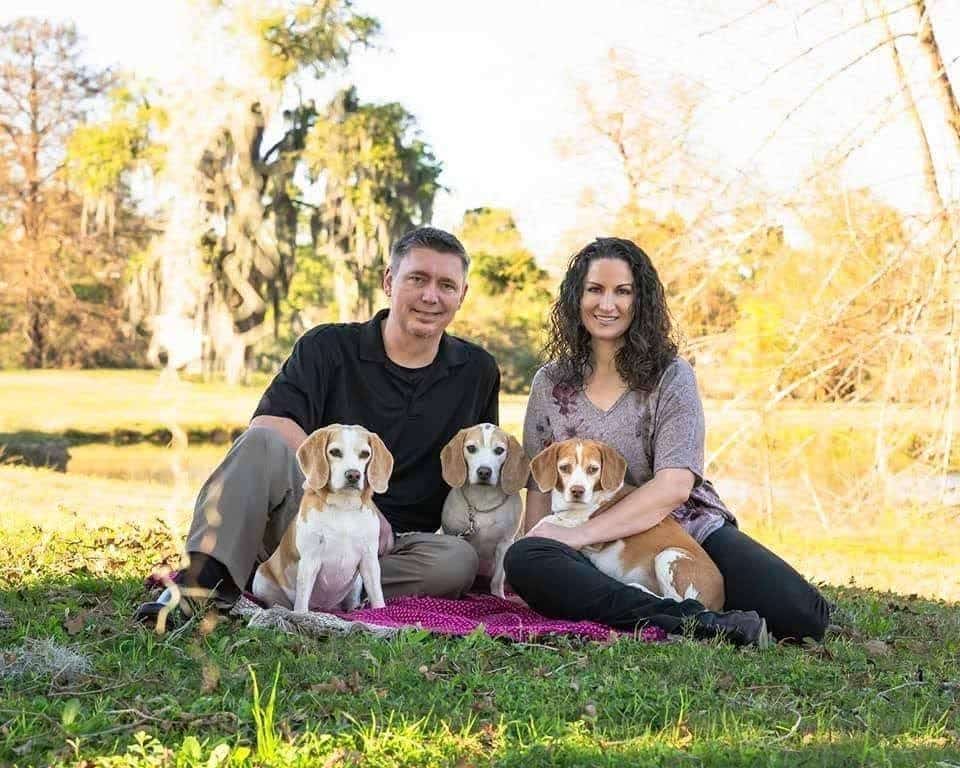 What We Offer:
Comprehensive Dog Training Guides: Our website is brimming with expertly crafted articles and guides on dog training. From basic obedience to advanced tricks, we cover it all. Whether you have a new puppy or an older dog, our training resources are tailored to cater to all breeds and ages.

Curated Product Recommendations: We understand the joy of pampering your pup with the best toys, treats, and accessories. Our team diligently researches and reviews dog products to provide you with honest recommendations. Say goodbye to confusion while shopping – we've got you covered!

National Directory for Dog Professionals: Need a reliable dog trainer to work with your canine companion? Or perhaps a caring groomer or a safe boarding facility while you're away? Look no further! Our national directory connects you with experienced and certified professionals who will treat your furry friend like family.

Interactive Community: Dog lovers are a unique and passionate bunch, and we've built a thriving community to bring like-minded people together. Share your experiences, seek advice, and connect with other dog owners who understand the love and joy that our loyal companions bring to our lives.
Our Vision:
At Dogtraininginfo.org, we envision a world where every dog is nurtured, loved, and well-trained. We believe that with the right guidance and resources, every dog can be a well-behaved, happy member of their human family. We strive to be the go-to platform for dog owners, where they can find trusted information and support in their journey towards building a strong bond with their pets.
Join Us:
We invite you to explore our website and join our ever-growing community of dog lovers. Whether you're seeking training tips, product recommendations, or reliable dog professionals in your area, we've got you covered. Dogtraininginfo.org is here to assist you every step of the way in providing the best possible care and training for your furry friend.
Thank you for being a part of our mission to create a better world for dogs and their devoted humans. Together, we'll make every tail wag with joy and every bark a song of happiness!
With wagging tails and warm regards,
The Dogtraininginfo.org Team